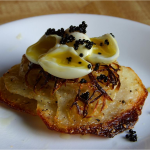 See what's Sipping, what's Savoring, and who amazing is happening at the next SipSavorTalk!  Check in here and check out all of the wonderful pairings by our almost-famous beverage experts and our almost-celebrity local chefs.  Seriously, SipSavorTalk is pretty cool, if we must say so ourselves.  If we were you, we'd invite our friends – just saying!
 OCTOBER 19, 2015
Soup takes center stage in this special tasting prepared with lots of love and fresh ingredients by Brooke Johnson. At this tasting, you'll have the unique pleasure of helping Brooke decide which soups to include in her new soup collection.  Cool, huh?!  Paired with new fall beers introduced by Rick Solchenberger of Goldring Gulf Distributing, this SipSavorTalk will be the coolest ever!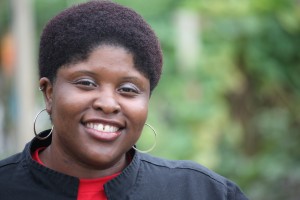 NOVEMBER 16, 2015
Just in time for Thanksgiving, you'll enjoy this very special SipSavorTalk with a southern chef from the southern tip of the Ouachita Mountains of Arkansas paired with beverages to make you thankful your taste buds are alive.
DECEMBER 21, 2015
Wine. Dinner. You. Sip. Savor. Talk.  This ex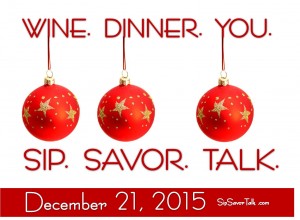 tra special SipSavorTalk starts with appetizers and music on the patio, then moves inside for a five-course dinner with wine, and ends with a Merry Christmas.  Save the date for this most special celebration.
Think that's not special enough? You'll enjoy meeting our celebrity chef and get great ideas for the holiday season.
Wine. Dinner. You.  Sip. Savor. Talk.  SAVE THE DATE!